In honor of Rachel Held Evans. She will continue to lead through her words. For more info, click here and here.
Listen.
Tune your ears to what is
true, noble, right, pure,
lovely, admirable, excellent, praiseworthy.
Fill your heart
with wisdom
that is not your own.
Learn.
Sit and be quiet
and allow truth to
seep into the very
core of who you are.
Speak.
Let the words come
up and out from
a heart turned to the light.
Lead.
Take up your space.
Say what no one else is
saying because no one
else is saying it.
Say it because the truth
that is in your blood
can't be contained.
Advocate.
Take others with you.
Make a way for them
and help them get to
where they are supposed to be.
Go back to listen.
Just keep starting over.
Listen.
Learn.
Speak.
Lead.
Advocate.
Its what each of us is meant for.
#PermissionGranted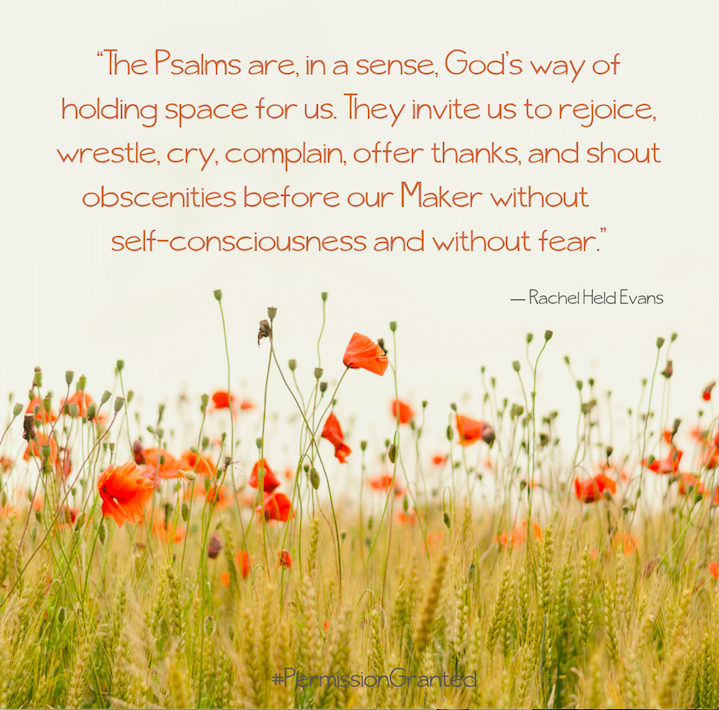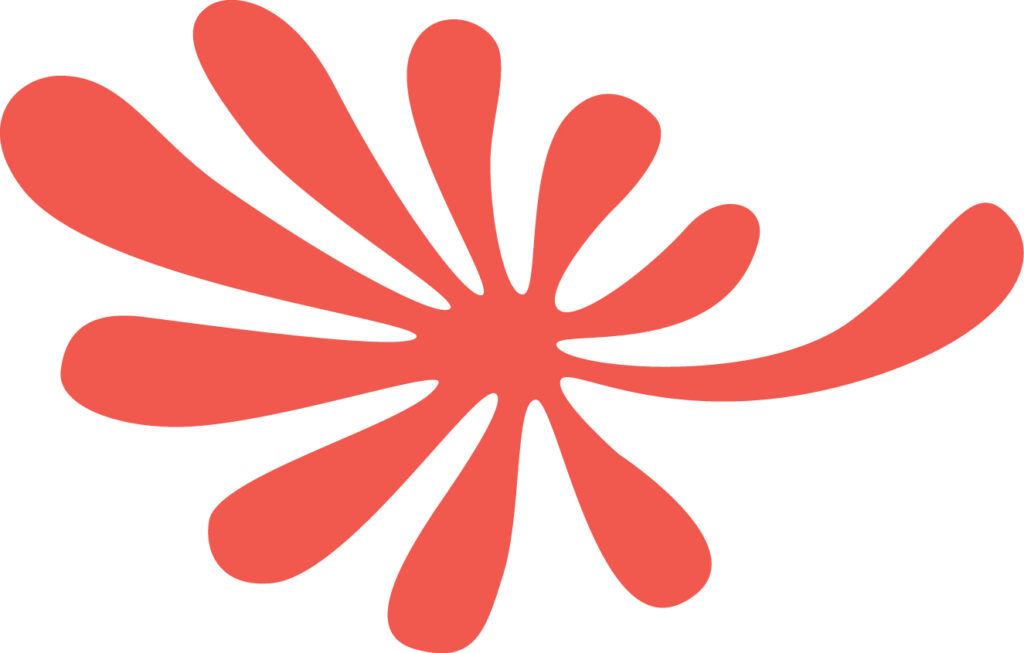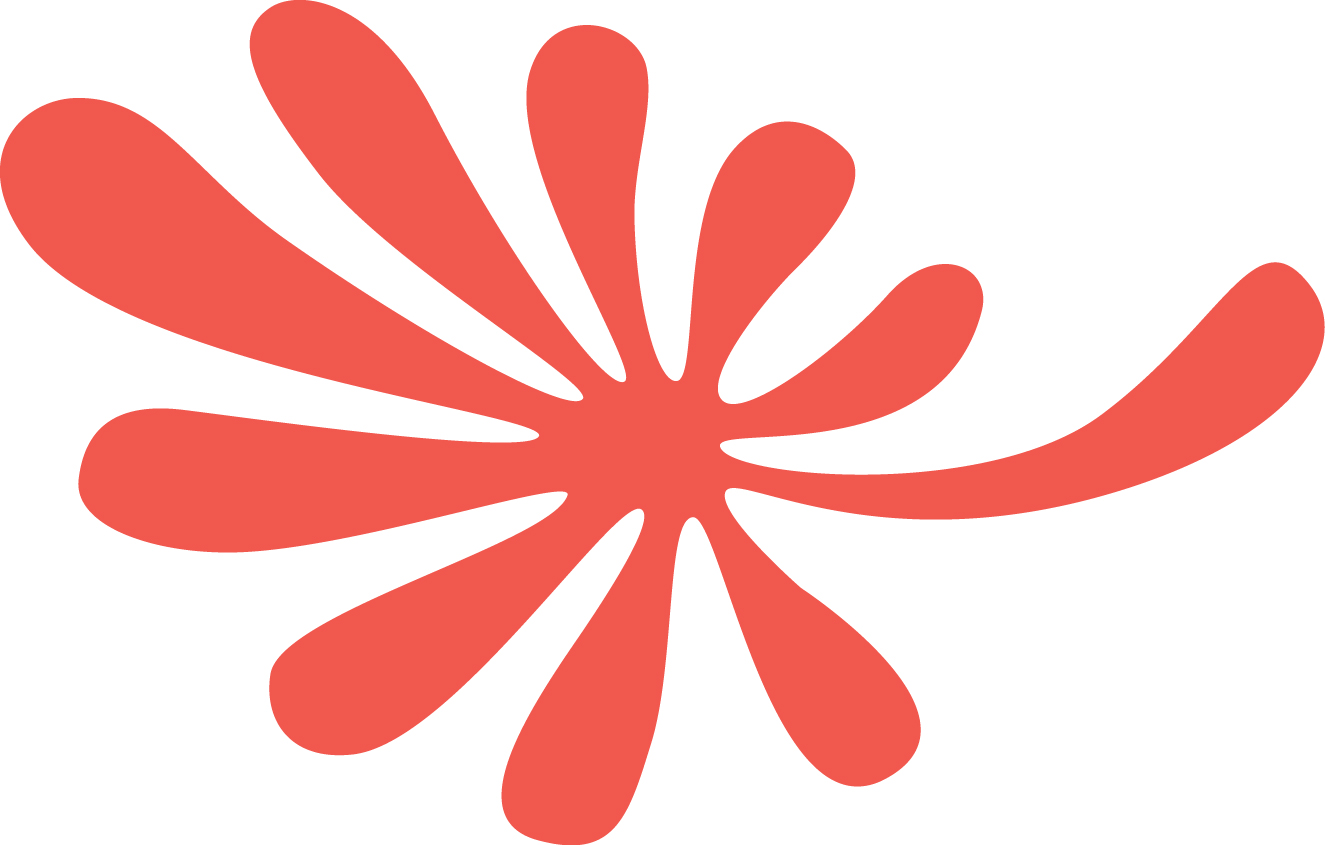 What do you need to lean into to learn more about?
What do you need to speak up about?
Who are you advocating for?