When I am driving 
a long distance at a solid
73 miles an hour
I often wonder where the 
cars I am traveling 
beside are headed.
Where are they going?
The car with the license plate
from Maine –  
are they headed
home or are they 
just arriving to their
destination?
I had just left 
family in Charlotte 
and was headed home.
I knew where I was headed
but no one else
driving beside me
knows where I am going.
They might see my license plate
and figure I might 
be on my way home.
But there's no way to know. 
It struck me then: 
Where we come from
doesn't dictate
where we are going.
What you've been through
doesn't determine your
destination. 
Our struggles,
trauma,
the addictions we fight, 
and past failures
are not the deciding 
factors of where 
we go in this life.
These are strong influencers 
in our lives 
but they don't 
get to decide
the end result.
We are meant for
life to the full 
and if that means
you must drive 
in the opposite 
direction of what you've 
been through – 
then put the 
pedal to the metal.
Where you and I are from 
may not be 
all that we 
are meant for. 
Purpose,
possibilites, 
and 
passion
await our pursuit.
Turn up the music, 
put the windows
down,
let the wind
breathe purpose into you,
and drive on.
#PermissionGranted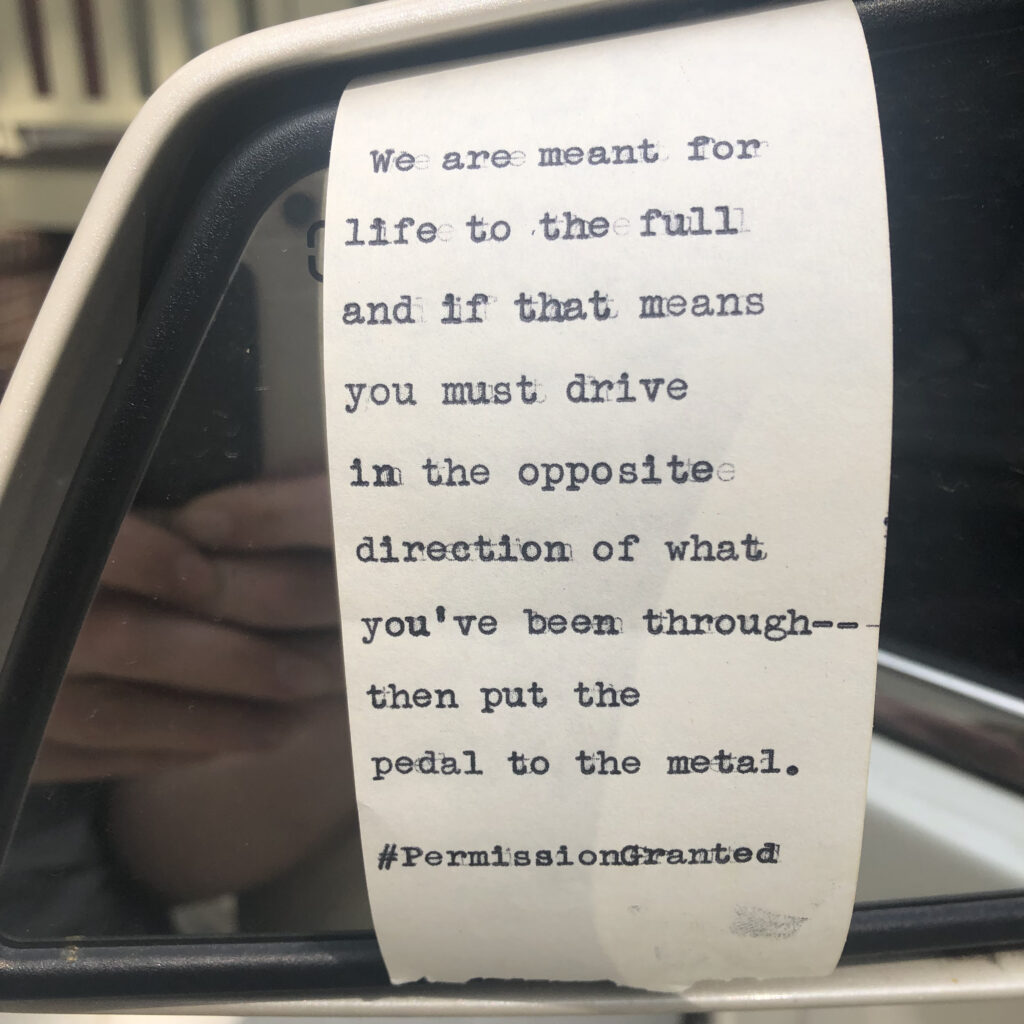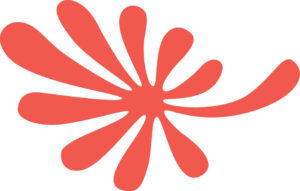 Where are you headed, friend?
Which friends and what resources do you need to help you get to a place of purpose, passion, and possibility?