Savor.
Right now I am savoring the sun that is playing peekaboo with the clouds.
After Hurricane Michael came through last night
I can't help but soak up the sun.
I am savoring the crunch of leaves and
and the fact that chili is now
a great option for dinner.
I am savoring the the laughs of
my little ones.
I savor the sound of the
instruments that my kids play.
It soothes me.
Reminds me they have a
song to sing.
I am struggling to savor their
arguments over absolutely anything.
But when they compliment each other?
I put it in my heart and look at it
again and again
much the same as the leaves I
have on the mantle.
I am savoring the scripture that I read today.
I have a regret when it comes to savoring.
I didn't relish the time when our dog was little.
It was a hard transition for me.
I never wanted a dog.
But here I was
and here she was.
It took me a year to love her.
And though she drives me nuts sometimes still
(like yesterday when she ate stuff she found and
then threw it up all over the carpet
and then Seren rolled through with
her roller skates…
you know, for example.)
I love her and she loves me.
I didn't take a lot of pictures when she was little.
Its hard for me to go back in my mind and remember
her big ears and little paws
because I wasn't fully invested in
the moment
in the relationship
in that time of transition.
Savoring,
holding in your hands
and your heart that
which you wish to be removed
from you is
no small feat.
But I think, looking back,
I missed out on some good things.
Maybe I learned the lesson
I was supposed to.
And so now in this season
of simmer, savor, cozy,
hard
I have a choice to make, don't I?
I will do my best to hold in my
hands the hard and look at it from
all angles.
There might be painful moments
in the midst of savoring.
But there might also be less
regret.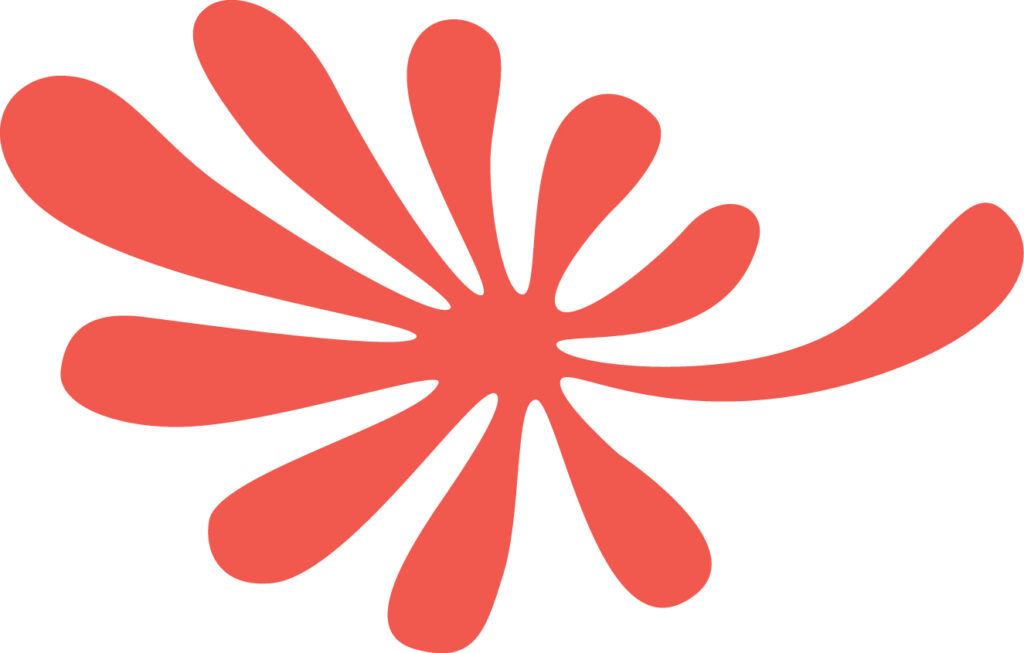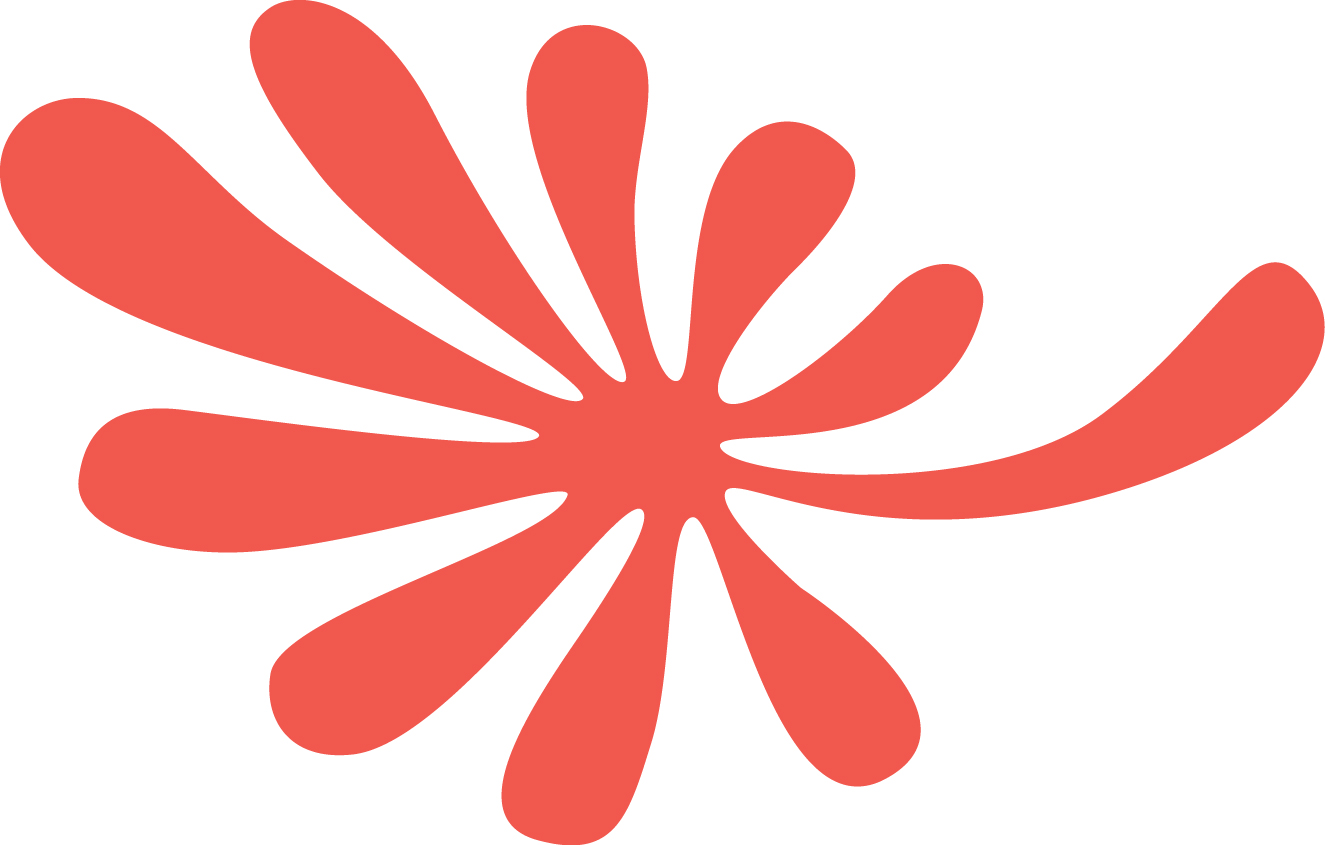 What does it look like to savor where you are?
You might need help in order to do that – make no apologies for that fact.
Ask your friends for help to savor the present.